Reduce your present operating cost by atleast 50 %.

These are one of the most energy efficient machines. These machines have Co efficient of performance ( COP ) of 8. This means that of every 1 kw of power consumed we get 8 kw of net usable energy.
By cooling, moisture is condensed from the air. More the air is cooled more is the quantity of moisture condensed from the air. This is nothing but dehumidification. The air is further heated to reduce the RH of the air.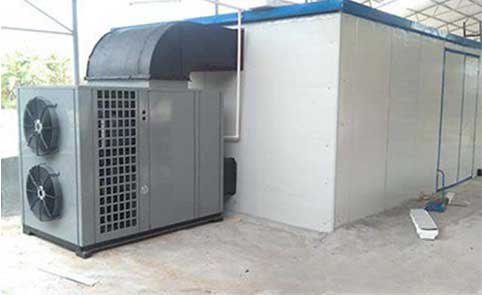 Drying Chamber
In a typical refrigeration cycle we have two phases. Phase 1 involves cooling in the evaporator & Phase 2 involves condenser heat dissipation into the atmosphere. In EM series drying chamber , Phase 1 - cooling cycle is used to remove the moisture from air & Phase 2 - i.e. the condenser heat dissipated is used to heat the chilled air to reduce the RH. This heating of chilled air is absolutely free of cost because this heat otherwise would have been dissipated into the atmosphere.
The heating which otherwise is achieved by using steam / hot water / electric heater consumes utility such as steam / electricity. Now in EM series drying chamber this heating is absolutely free of cost thereby achieving saving in operating cost to the tune of approximately 50%.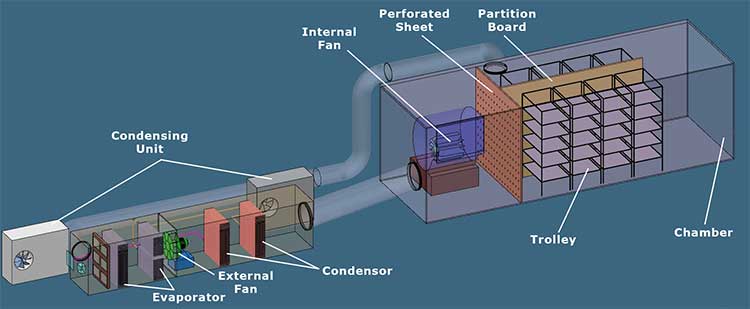 By using EM series drying chambers you can dramatically reduce your carbon footprint & global warming. These are the Go- Green technologies which help you in making your mark as responsible global citizen.
You can maintain RH as low as 15% & temperature less than 25℃ We can provide open loop / closed loop dryer. products which can be dried.


Industrial applications -
Soft Gelatin Capsules
Hard Gelatin Capsules


Food applications -
Mango Slice
Mushrooms
Mulberry
Pineapple slice
range peels
Raisins
Apricot
Apple
Lemon
Grapes to raisins
Fish etc.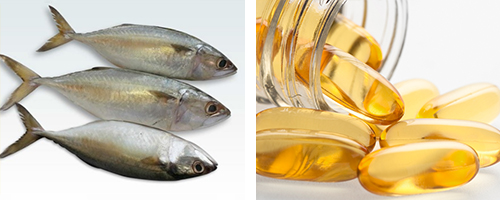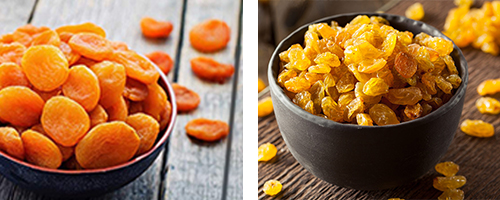 Salient features
Our Innovative Energy Multiplier technology ensures seamless close tolerance temperature & RH control.
Standalone, PLC controlled, WiFi enabled for continuous operations ( 24x7 ).
Does not require any other utility such as chilled / brine water or steam/ electric heaters.
Air can be continuously supplied at subzero dew point as low as -7

℃

.
RH can be maintained as low as

2% at temperature suitable for product drying.

Available in flexible design constructions to suit locational convenience.
Highly energy efficient - Energy saving of 50% or more as compared to conventional units.

50% energy efficient solutions to all your humidity control requirements.